"My goal is to help a community
fall in love with itself
and rediscover its past
in a way that makes people proud
to be from their home town."

Loredo Taft
World Renowned Sculptor
From Elmwood, Illinois
TODAY'S NEWS (or is it Tomorrow's History Today?):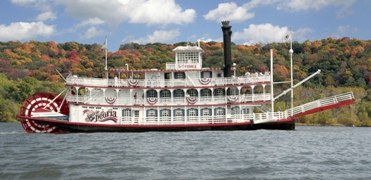 Prairie Folklore Theatre is presenting a full season of programs on the Spirit of Peoria riverboat. Please Contact Fox if you would like to be involved.
The dates are set for the 9th Annual Historic Springdale Cemetery Tour: October 7, 8, 9, 2011 with performances starting promptly at 2:00 and 4:00 pm. Call 689-8000 for reservations.